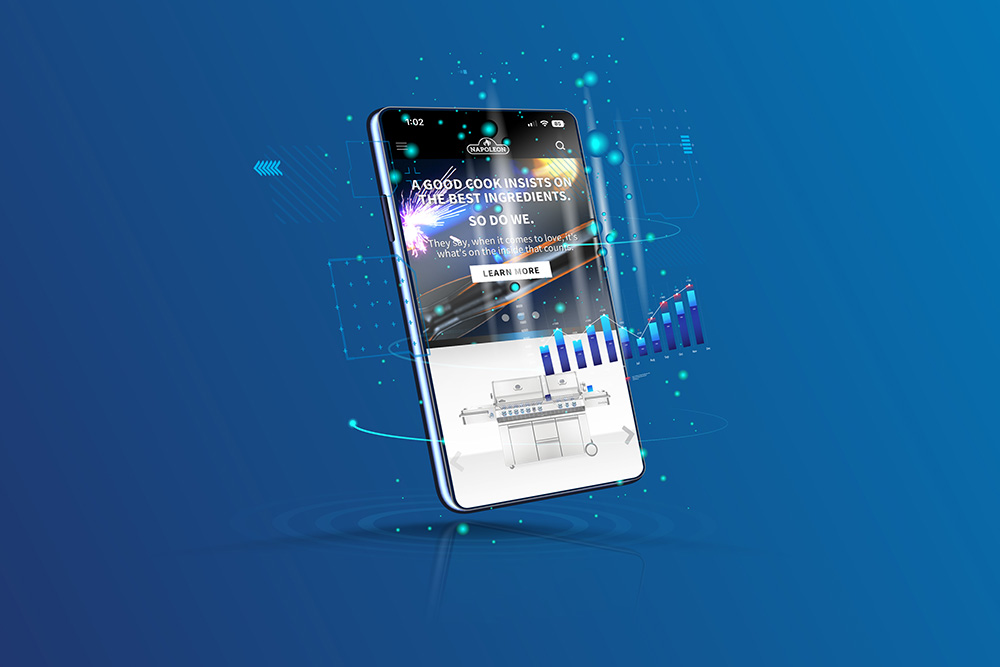 "87% OF PEOPLE PREFER TO BUY PRODUCTS WITHIN 15-25 MINUTES FROM THEIR HOME OR WORKPLACE!"
Getting You More Customers!
Today's consumer is 81% more likely to research the products they are looking for online before visiting a retail location.
If your website isn't mobile friendly and you aren't ranking on the first page of Google for multiple keywords then you are losing potential business!
"78% of site traffic is now from a mobile device."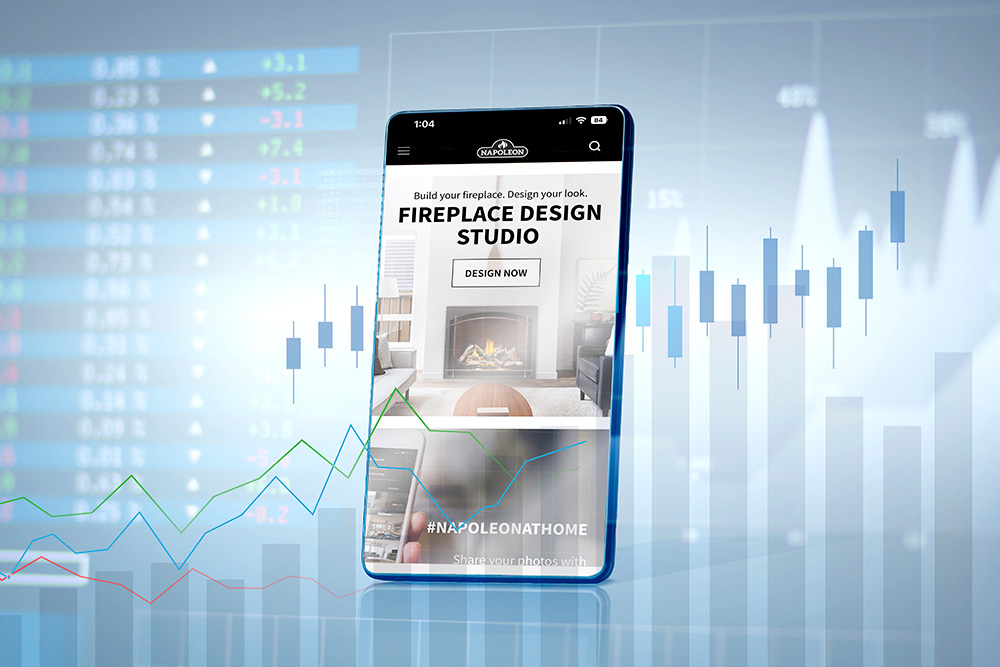 How Customers Shop in Today's World
Prospect/Awareness
View Product Info on Site
Decision - Visit In-Store or Online
Action/Sale
How We Drive Them to Your Business
Search & Targeted Digital Marketing
Interested Online or In-Store
Phone, Chat, or Visit In-Store
Buy In-Store or Online
Our Website Platform & Product Feed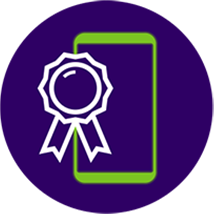 Best-In-Class eCommerce Platform & Product Feed
eComFueled has invested heavily in our user-friendly platform, which is designed to give your potential customers a great user experience. The platform's backend was designed to maximize how Google indexes content, thus getting you multiple rankings on the first page of Google.
Plus you will never have to update your Napoleon Product Content again, as we automatically update your site's content within 24-72 hours of us getting the updated information from Napoleon. This saves you time, money & frustration, and meets all MAP requirements.
"eComFueled currently has over 19 other brands available and growing."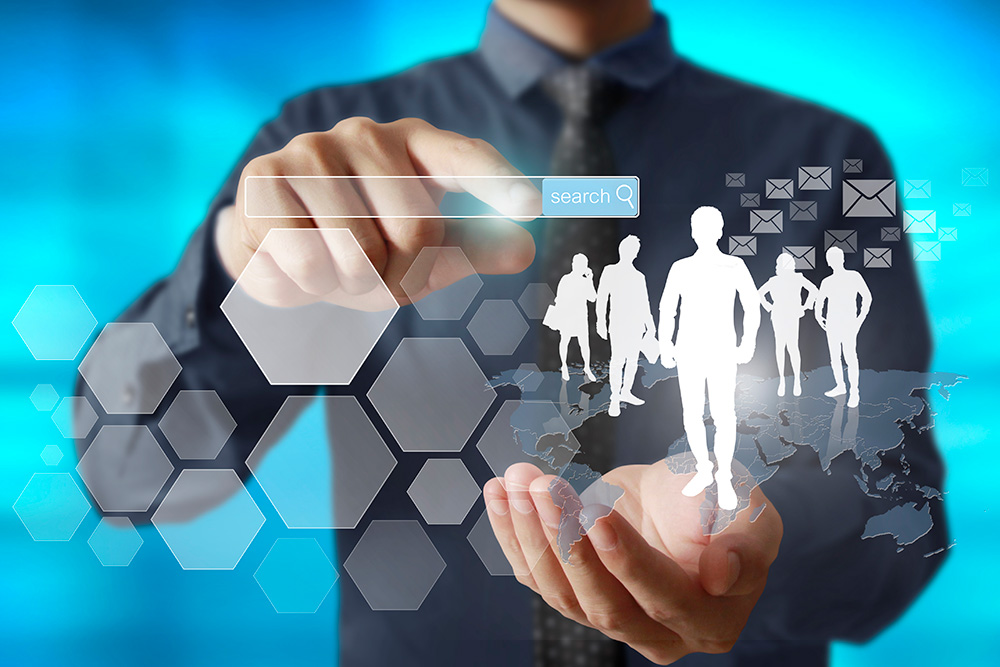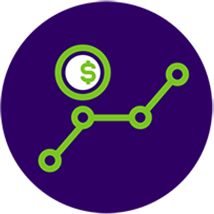 Driving Instore & Online Revenue with Highly Targeted Digital Marketing
Not everyone purchases online. Our targeted digital marketing campaigns are designed not only to facilitate ease of purchase online, but easy access to location info and directions to your store. All tracked by our platform, and where applicable, even track physical store visits by customers who have interacted with our digital ads.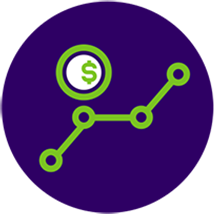 Monthly Review Sessions
Our monthly reporting & review sessions are key in understanding how your business is being impacted by your marketing. You will see a significant increase in instore traffic and sales as well as new online sales.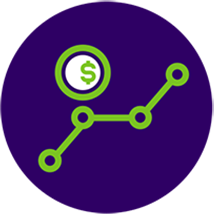 Maximize Results by Leveraging Co-Op Dollars
eCom has built a reporting platform that allows you to send your monthly digital marketing reports directly to the manufacturer for Co-Op acceptance. This not only saves you time but helps reduce your out-of-pocket expenses, while maximizing results.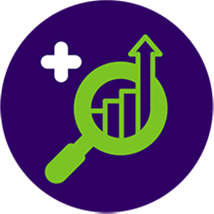 Everything You Need to Grow Your Business
With eComFueled you get great technology, key product feeds, digital marketing services, monthly reporting with review from a team of experts to grow your business.
Custom Website
Product Feed
Search Engine Rankings
Digital Marketing
Powerful Reports
Market Insights